Malicious threats and security breaches can have a huge impact on your organization. We'll protect your assets and maintain confidentiality with industry-leading data privacy and cybersecurity standards.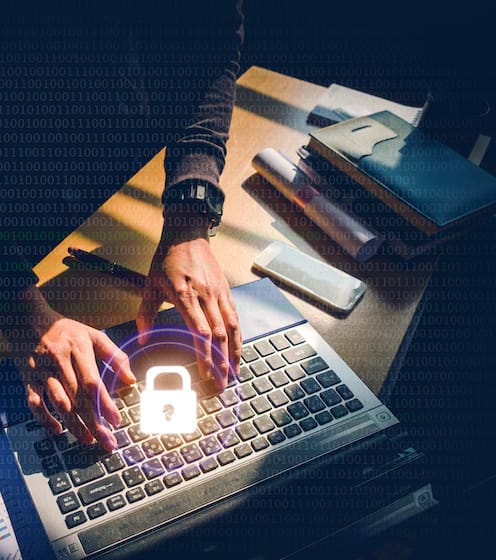 Cybersecurity
Cybersecurity tailored to your needs. We defend against cyberattacks with proactive, focused, industry-relevant threat intelligence to give you the confidence that comes from knowing your business is secure.
Encryption
As a business or government organization, you need to do everything you can to protect consumers' information online, but manual encryption is laborious. We provide software solutions that utilize algorithms to completely protect your data from unauthorized access.
Network Security
We address security risks before they become issues by providing essential network security solutions such as extensive firewall, data loss prevention, and email security.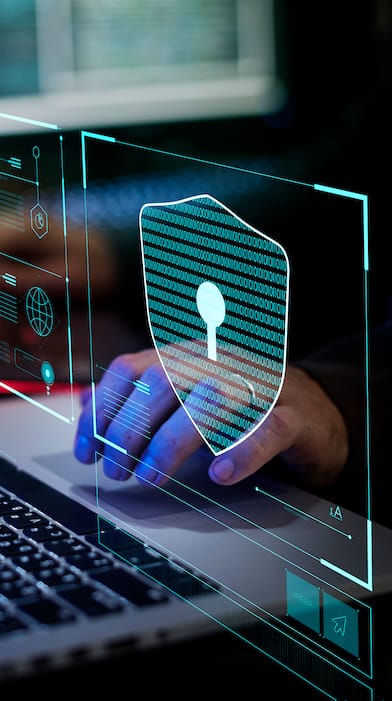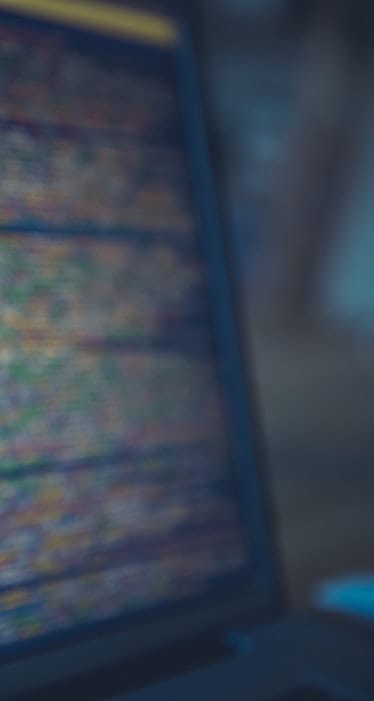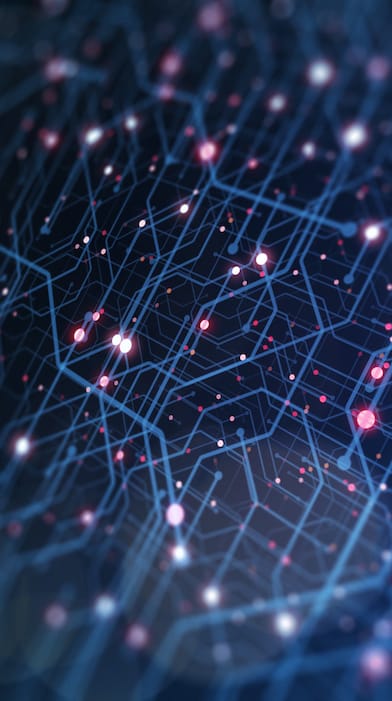 Looking for an experienced IT provider?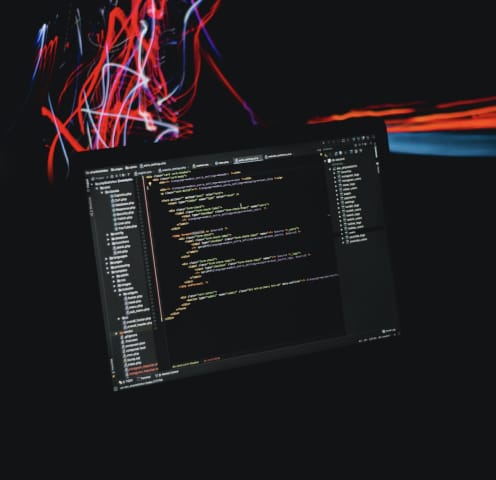 409 NE 1st St, Ste 4, Pryor, OK 74361

20271 Goldenrod Ln, Ste 2006, Germantown, MD 20876

4340 Stevens Creek Blvd, Ste 172, San Jose, CA 95129
Contact us to learn what it's like to work with our dedicated team and how we can help solve your greatest mission-critical challenges.