Application Development & Engineering
We design, integrate, and manage applications that help automate processes and increase efficiency and re-engineer legacy applications to make them work smarter for you, so you can maintain your business processes while keeping costs low.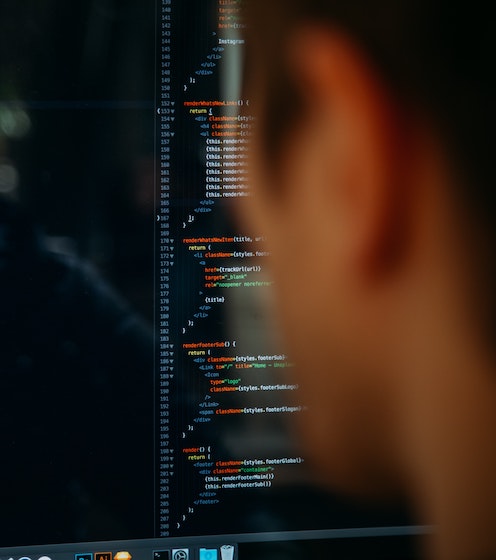 Enterprise Resource Planning
Increase productivity and decrease costs with Enterprise Resource Planning (ERP) software. Through system integration, ERP manages all of your processes and automates all backend functions in one database, so you can do more with less.
Commercial Off-The-Shelf
Commercial Off-The-Shelf (COTS) software is easy to install and requires no customization. Unlike freeware, COTS comes with software support to address all of your questions and concerns. We evaluate your needs, select the appropriate COTS software, and provide continuous support.
SaaS Applications
Sometimes you don't need costly hardware and software that requires installation and ongoing maintenance. With Software as a Service (SaaS), all you need is an internet connection. In healthcare, SaaS applications serve both clinical and nonclinical needs, such as telehealth and billing systems.
Open-Source Software
Community-developed, program tailored available software provides your organization flexibility and scalability while allowing you to participate in the latest IT innovations. Open-source software reduces your IT infrastructure costs while remaining agile enough to adopt new solutions that will enable future improvements in healthcare and business operations.
Interoperability
In the healthcare industry, interoperability is the capability of different computer and software systems to exchange and share data from a range of sources, such as laboratories, pharmacies, and hospitals leading to increased patient engagement and better outcomes.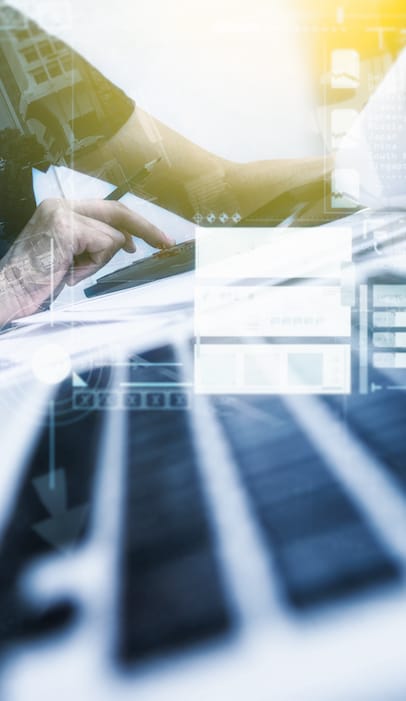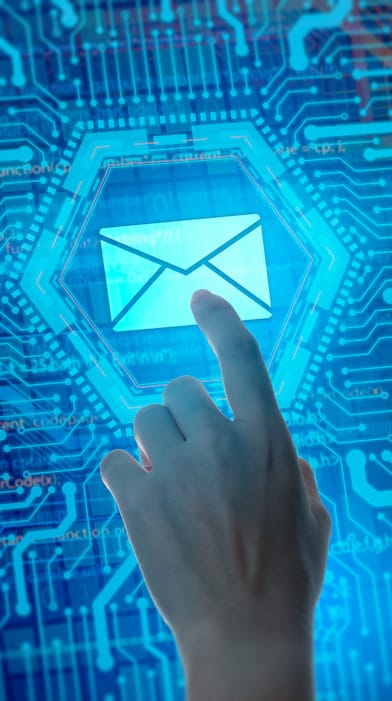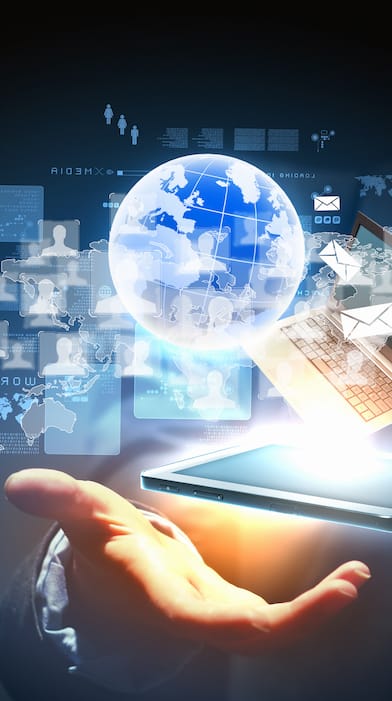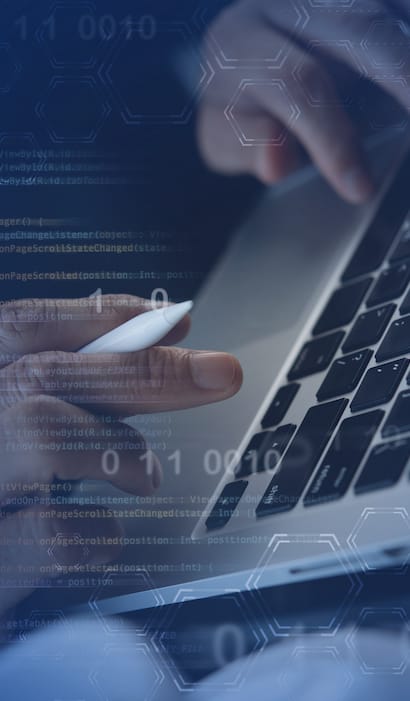 Looking for an experienced IT provider?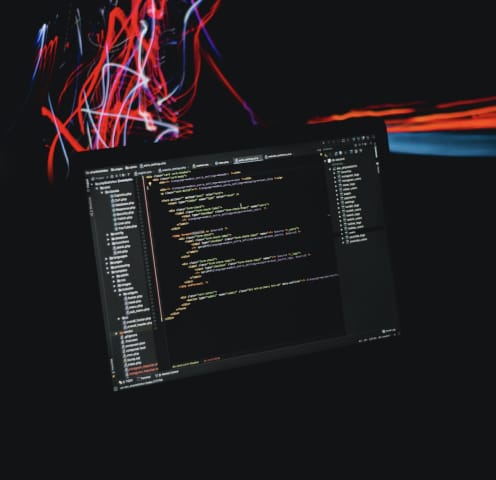 409 NE 1st St, Ste 4, Pryor, OK 74361

20271 Goldenrod Ln, Ste 2006, Germantown, MD 20876

4340 Stevens Creek Blvd, Ste 172, San Jose, CA 95129
Contact us to learn what it's like to work with our dedicated team and how we can help solve your greatest mission-critical challenges.