A weak IT infrastructure leads to frustrated team members, reduced productivity and security, and costs you more in the long run. We effectively and efficiently manage, maintain, and support all components of your IT infrastructure —  from hardware and software to equipment and networks — to ensure your IT infrastructure is reliable, secure, and scalable.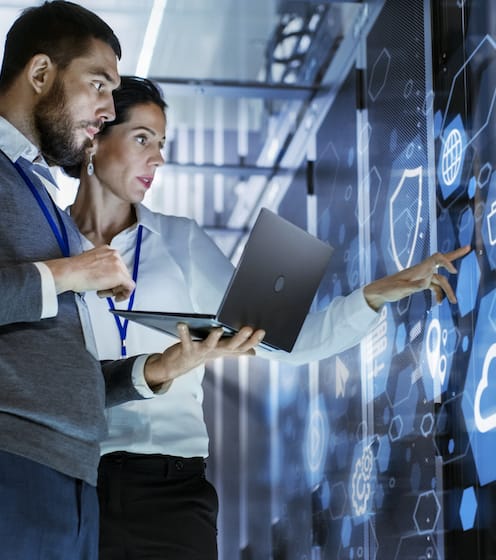 IT Modernization
It's not enough to just upgrade your software. Your infrastructure needs to be up-to-date too. We'll modernize your IT infrastructure by assessing your needs, simplifying your systems, and deploying advanced technologies.
Cloud
We'll integrate every component of your cloud infrastructure to build a single architecture that supports your operation. We specialize in private, hybrid, and multi clouds and can help you determine which is best for your organization.
Storage
Do you have problems with data backup due to a dispersed storage landscape? Do you need to lower your data center facility costs? We provide storage solutions with modern backup and recovery capabilities while keeping costs low.
Contact Centers
We support integrated and automated communications systems that coordinates all telephone and electronic contacts between organizations and the their customers.
Service Desk
Providing a Single Point of Contact to meet the communication needs of both Users and IT employees. Also used to satisfy both Customer and IT Provider objectives.
Data Centers
We support on site, colocated and cloud based data centers for our customers.
Disaster Recovery
Architecting and implementing safeguards to ensure your systems come back online quickly after an incident.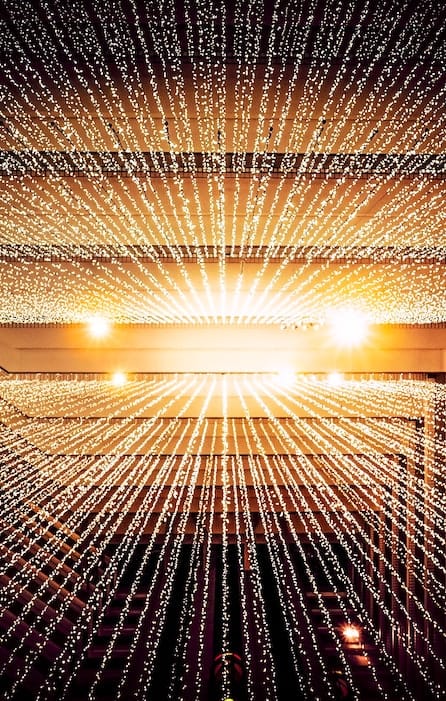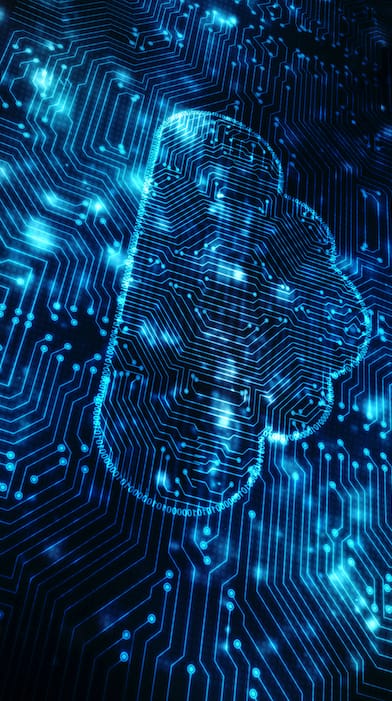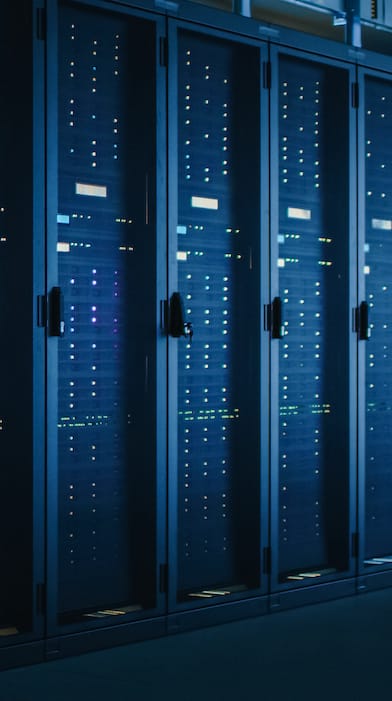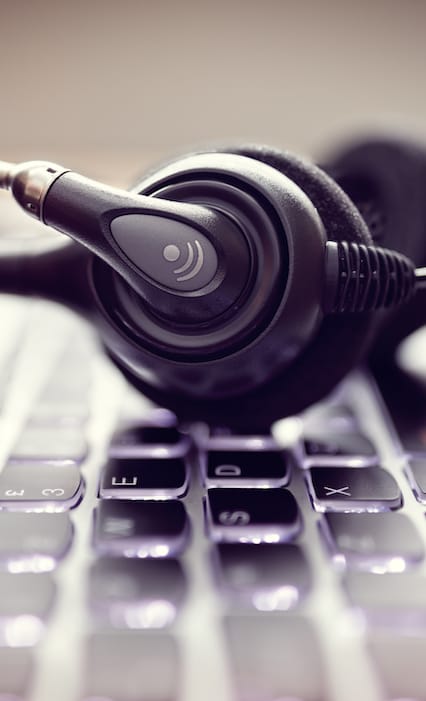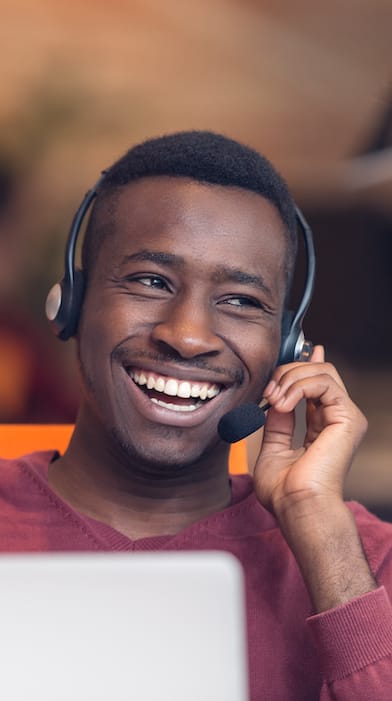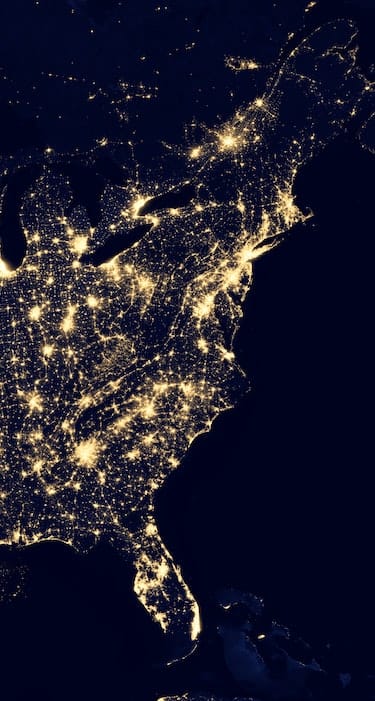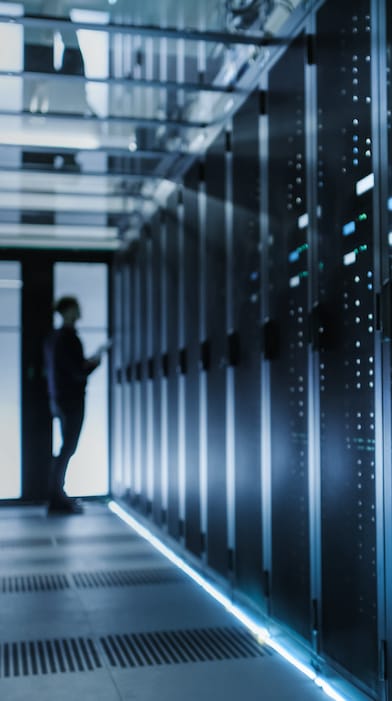 Looking for an experienced IT provider?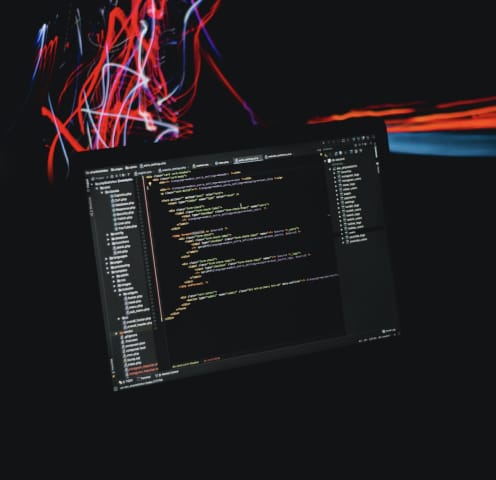 409 NE 1st St, Ste 4, Pryor, OK 74361

20271 Goldenrod Lane Ste 2006 Germantown, MD 20876

4010 Moorpark Avenue Suite 115 San Jose, CA 95117
Contact us to learn what it's like to work with our dedicated team and how we can help solve your greatest mission-critical challenges.