Our partner network includes Silicon Valley leaders like Cisco, NetApp, and HPE as well as emerging technology companies like C3 AI. We've been building and investing in mutually beneficial partnerships for over four years.
As a trusted partner, we provide the roadmap, solutions and personnel to deploy innovative solutions and support our clients' missions.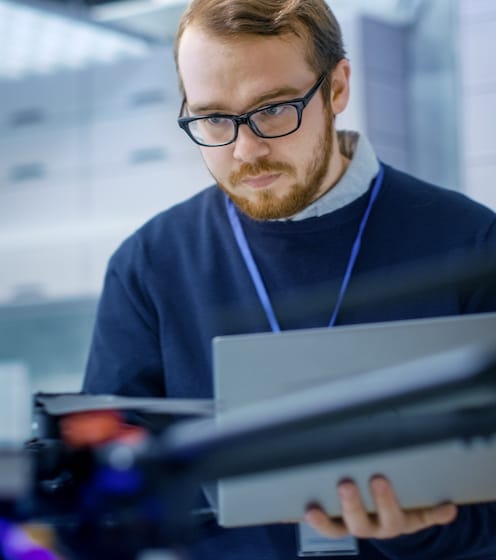 Strategic Technology Partners

Intel
Intel develops and supplies semiconductor computer circuits. They are the largest manufacturer of PC microprocessors.

WWT
World Wide Technology (WWT) provides digital strategy for business operations.

Insight
Insight is a leading provider of computer hardware, software, cloud solutions and IT services to business, government, education and health care clients.
Innovative Technology Partners
Cloudbolt
Cloudbolt is an award-winning cloud management platform. We work with Cloudbolt to help deploy and integrate their cloud management, governance, costing and security solutions.

Van Ausdall and Farrar
Van Ausdall and Ferrar is Indiana's largest full-service business technology provider specializing in cloud, data security, and managed IT solutions.

C3 AI
C3 AI is a leading enterprise artificial intelligence software provider for accelerating digital transformation. They provide services for rapid development of AI and machine learning applications.

Fortanix
The Fortanix solution delivers a cloud-scale pervasive data security platform that provides cryptographic services, secrets management, and tokenization across cloud and on-premises environments from a single centralized point of management, control, and audit.

Actuity Performance Management
Actuity is an integrated performance management and employee engagement platform that optimizes people, processes, and technology to strengthen culture, the employee experience and business results.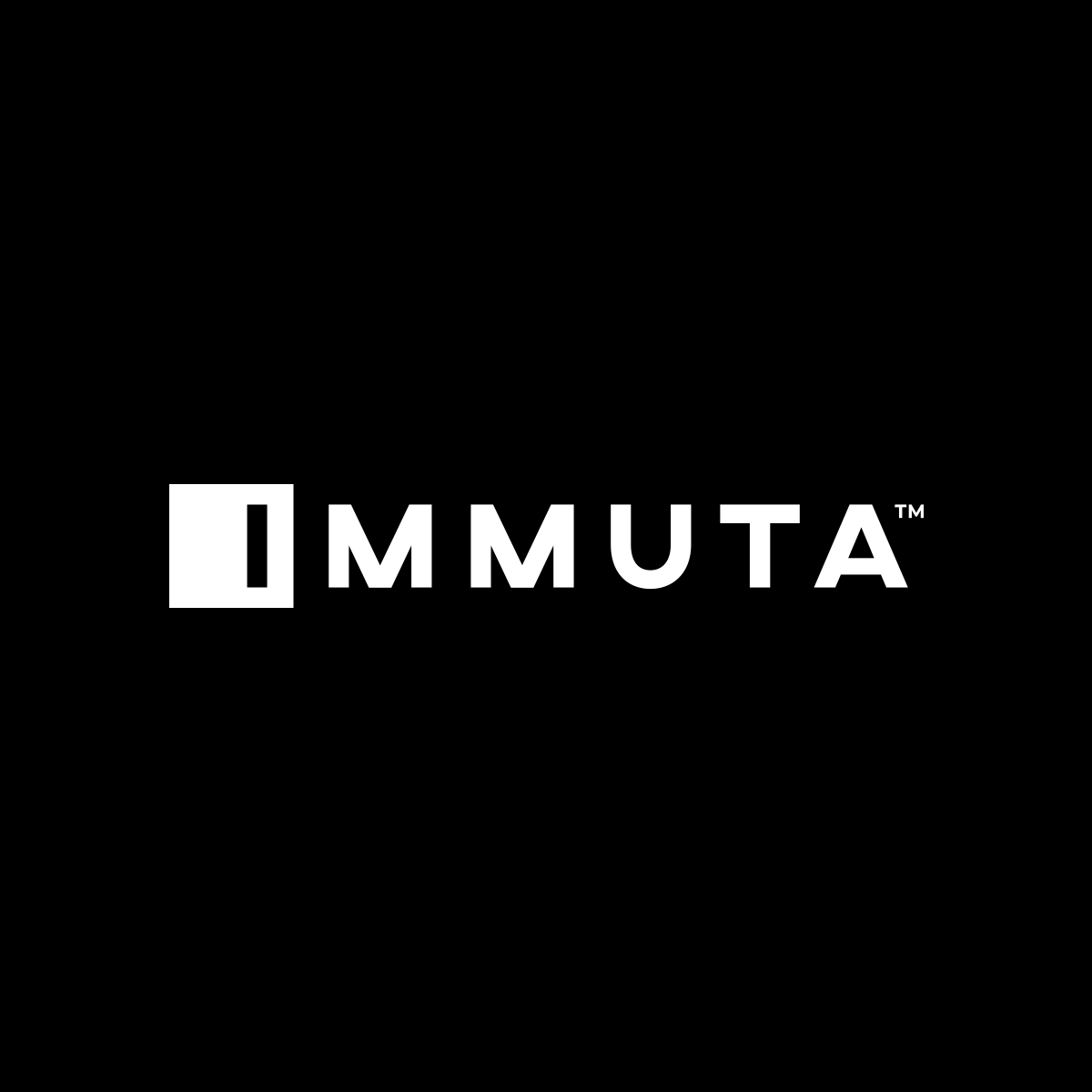 Immuta
Immuta specializes in cloud data access control and provides a secure data management platform for data scientists and business analysts.
Enterprise Technology Partners
NetApp
NetApp engages in the design, manufacture, marketing, and technical support of storage and data management solutions. They offer cloud data services, data storage software, data backup and recovery, converged systems and data infrastructure management.

Cisco
Cisco is an IT and networking company that specializes in developing networking hardware, software and telecommunications equipment.

HPE
HPE offers solutions across servers, storage, hybrid infrastructure, edge computing, and software and networking equipment. They also assist in helping companies capitalize on emerging technologies such as artificial intelligence, the Internet of Things and more.

Dell EMC
Dell EMC specializes in data storage, information security, virtualization, analytics and cloud computing that enables organizations to store, manage, protect and analyze data.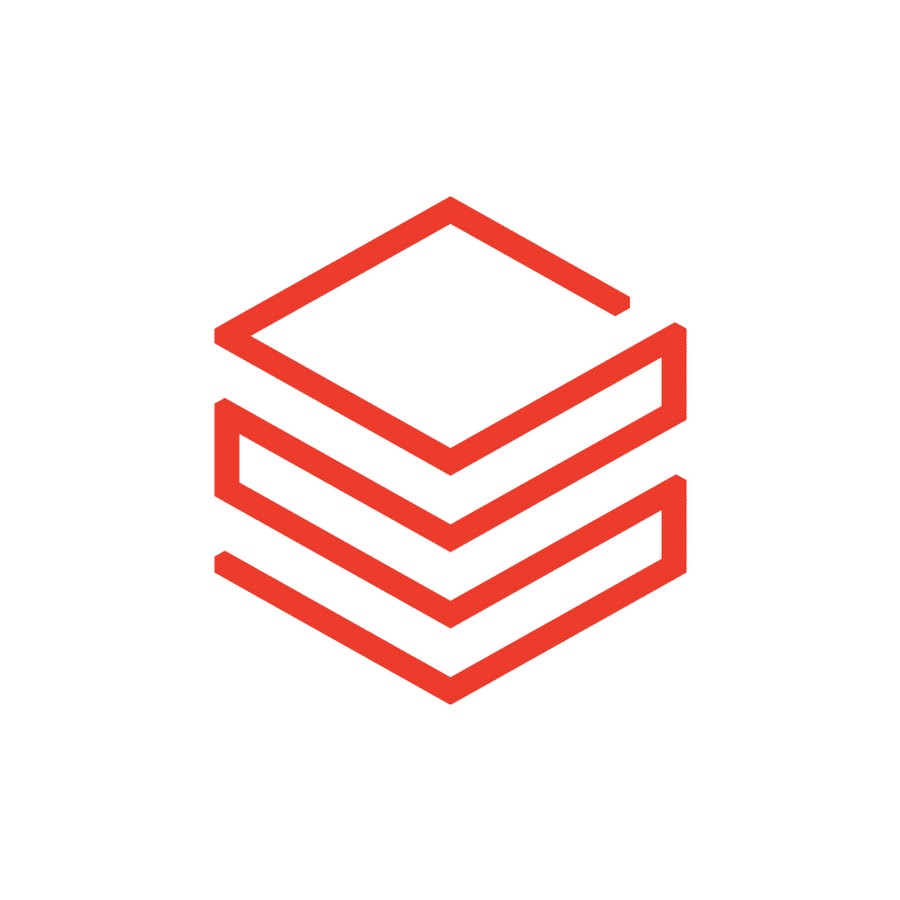 Databricks
Databricks is a software company that specializes in data engineering, data science, machine learning and artificial intelligence.

AWS
Amazon Web Services (AWS) hybrid cloud solutions help organizations integrate their on-premises and cloud operations to support a broad spectrum of use cases using a common set of cloud services, tools, and APIs.

Microsoft Azure
The Azure cloud platform is more than 200 products and cloud services designed to help you bring new solutions to life. You can build, run, and manage applications across multiple clouds, on-premises, and at the edge with the tools and frameworks of your choice.