Artificial Intelligence & Machine Learning
These terms are often used interchangeably, but there is an important distinction. AI systems are classified by their ability to imitate human behaviors through programming. ML is a subset of AI that uses algorithms to build systems that have the ability to learn and improve from experience without being programmed. We can help you determine which best fits your needs.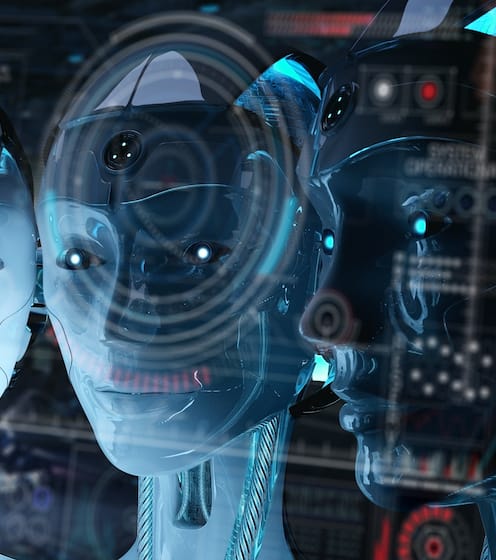 Fraud Protection
Did you know medical information is 10 times more valuable on the black market than credit card information? AI can keep patient information safe by identifying and flagging issues before, during, and after they occur.
Improved Efficiencies & Waste Reduction
The healthcare industry generates massive amounts of data, far more than any human could sort through. An AI model reduces false positives and eliminates unnecessary costs and time-consuming manual processes.
Analytics
Predictive analytics uses current and historical facts to make predictions regarding outcomes and measures while prescriptive analytics provides actionable insights that will empower you to make better decisions.
Clinical Decision Support
These tools have the ability to analyze large volumes of data and suggest next steps for treatment, thereby helping providers deliver optimal care.
Care Coordinator
ML can share pertinent information among numerous providers to ensure a patient's needs and preferences are known and addressed.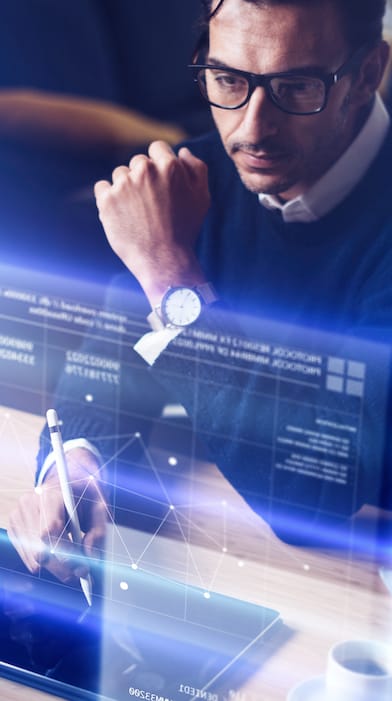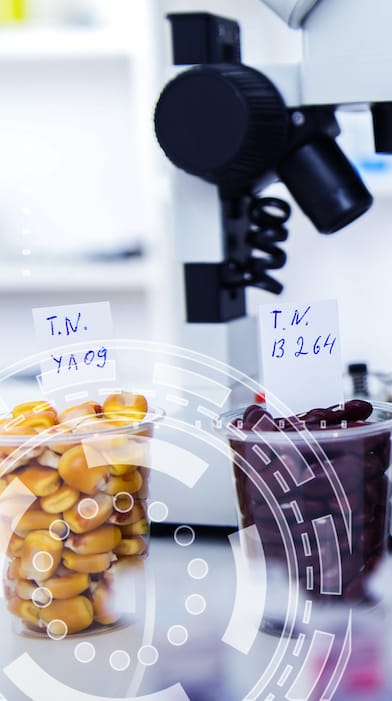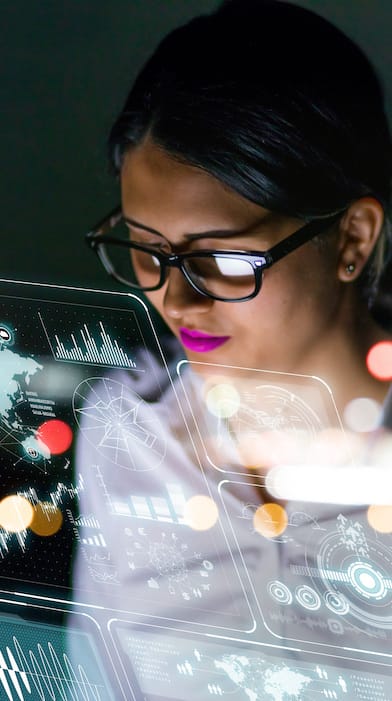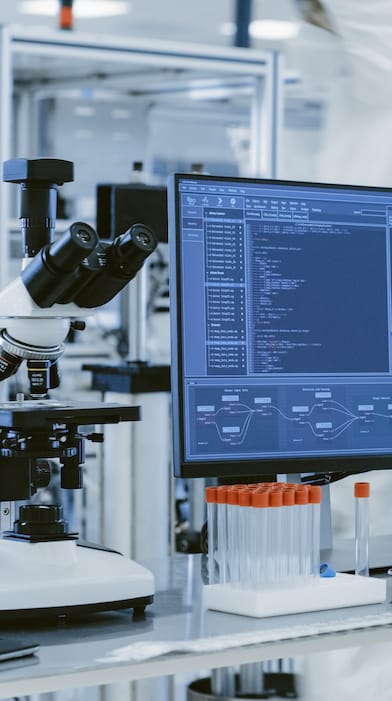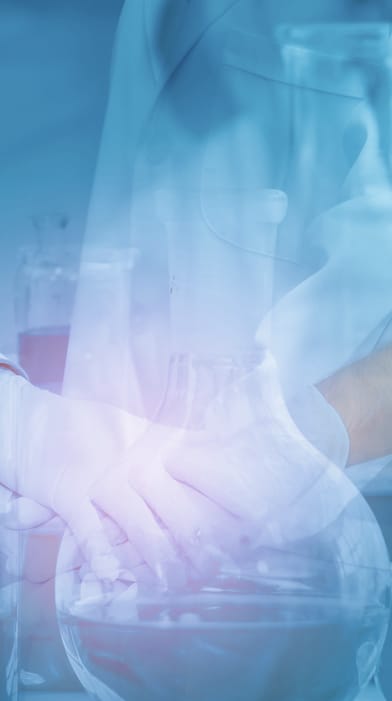 Looking for an experienced IT provider?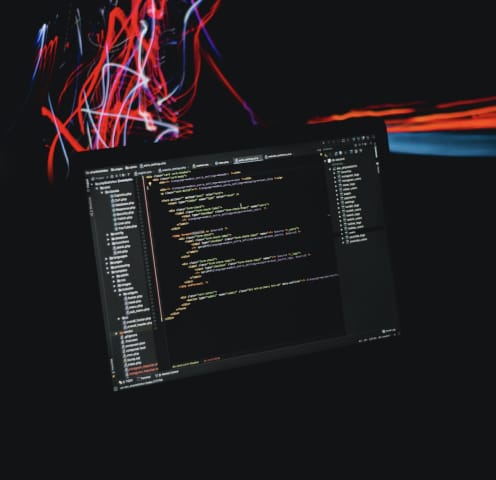 409 NE 1st St, Ste 4, Pryor, OK 74361

20271 Goldenrod Lane Ste 2006 Germantown, MD 20876

4010 Moorpark Avenue Suite 115 San Jose, CA 95117
Contact us to learn what it's like to work with our dedicated team and how we can help solve your greatest mission-critical challenges.