Digitalization & Internet of Things
We'll make it easier for your team to access, preserve, and share information by transforming human-driven processes to software-driven.
By digitizing your processes, you'll minimize human error and pave the way for more advanced technologies, such as Internet of Things (IoT). 
Our IoT platform helps you manage your IoT-connected devices effectively and efficiently.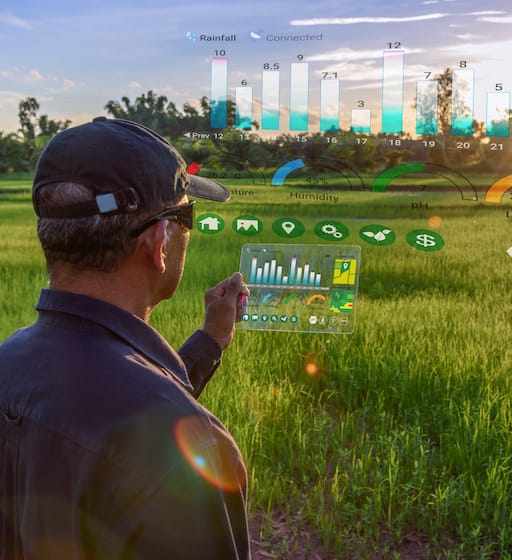 R&D as a Service
Research and Development as a Service saves your organization time and money. Our team has the experience, connections, and agility to improve your existing services and products or develop new ones.
Remote Monitoring
Imagine being able to observe, report, and analyze your patients' conditions in real-time no matter where they are in the world. Remote monitoring devices make that possible.
Wearables
Wearable technology in healthcare includes electronic devices that consumers can wear, like Fitbits and smartwatches, and are designed to collect the data of users' personal health and exercise.
Drones Tech
Drones carry out a range of missions for agencies, from mapping to disaster relief, search and rescue and video surveillance. Drones help agencies gather data, both for situational awareness and scientific purposes, in a more efficient manner.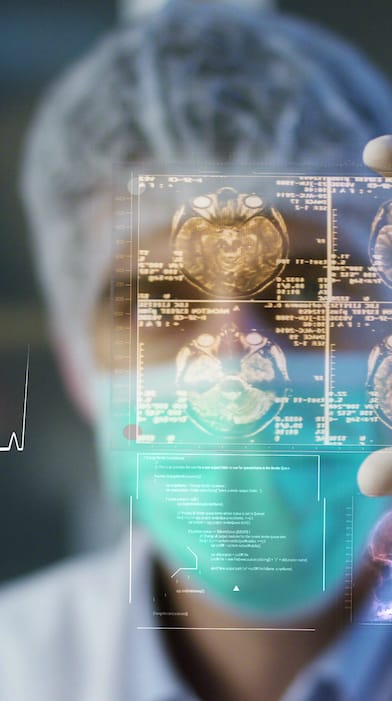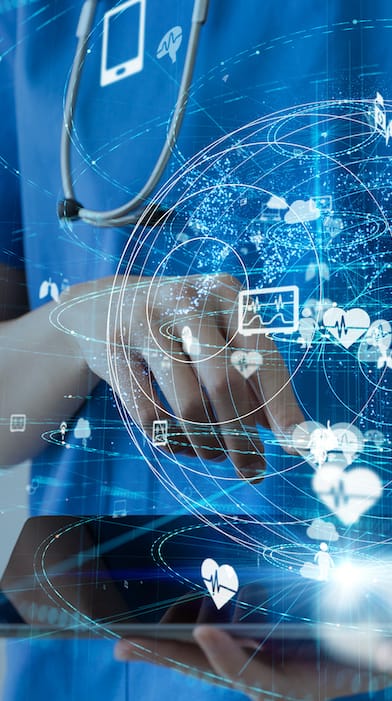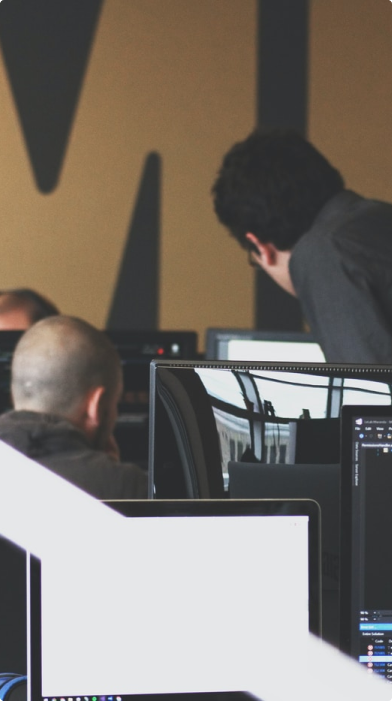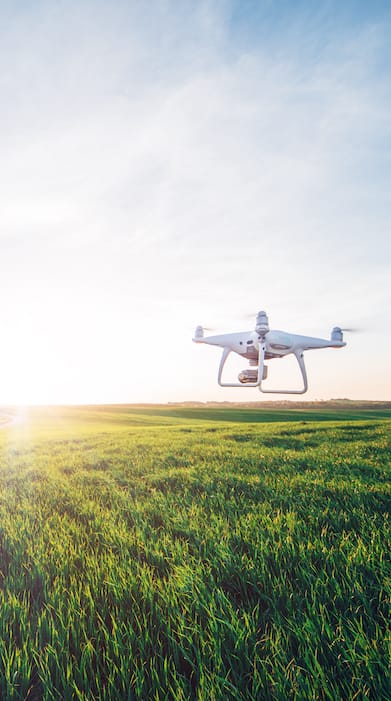 Looking for an experienced IT provider?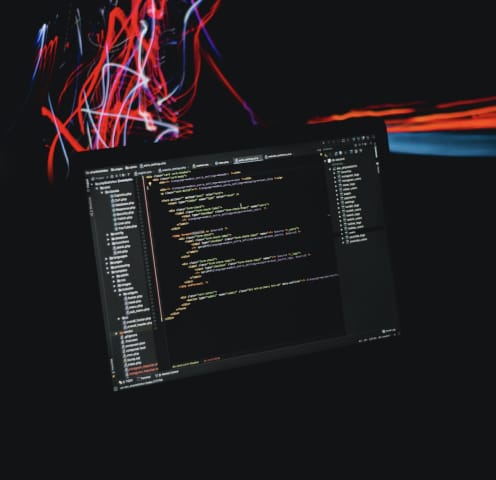 409 NE 1st St, Ste 4, Pryor, OK 74361

20271 Goldenrod Ln, Ste 2006, Germantown, MD 20876

4340 Stevens Creek Blvd, Ste 172, San Jose, CA 95129
Contact us to learn what it's like to work with our dedicated team and how we can help solve your greatest mission-critical challenges.