Contracts, Subcontracts & Certifications
With our recent awards for CMMI, ISO 9001:2015, ISO/IEC-20000-1:2018 and ISO 27001:2015 certifications, we are dedicated to providing top-quality service and staying up to date with current trends and technologies. In addition, we are in the process of obtaining our CMMC certification.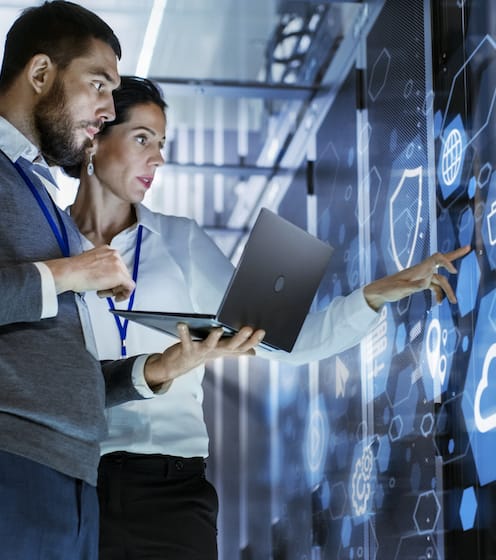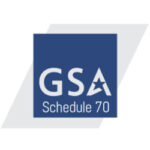 General Service Administration (GSA) IT Schedule 70 IDIQ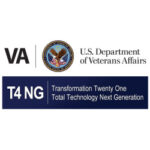 Department of Veterans Affairs (VA) Transformation Twenty-One Total Technology Next Generation (T4NG) IDIQ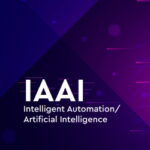 Department of Health and Human Services (HHS) Intelligent Automation/Artificial Intelligence (IAAI) BPA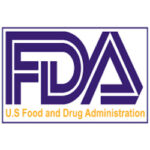 Food and Drug Administration (FDA) Center for Tobacco Products (CTP) Information Technology (IT) Systems Lifecycle Development and Management Support BPA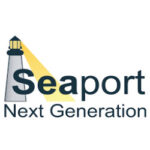 Department of Defense (DOD) SeaPort-Next Generation (NxG) IDIQ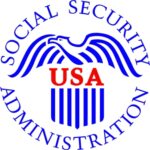 Social Security Administration (SSA) Information Technology Support Services Contract (ITSSC)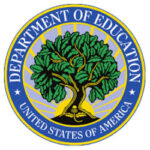 Department of Education (ED) Central Automated Processing System (CAPS) BPA

Looking for an experienced IT provider?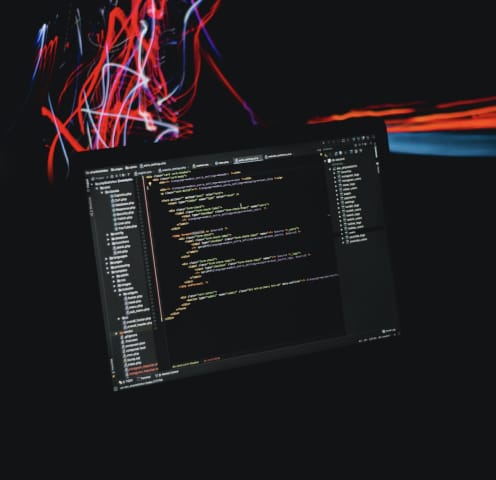 409 NE 1st St, Ste 4, Pryor, OK 74361

20271 Goldenrod Ln, Ste 2006, Germantown, MD 20876

4340 Stevens Creek Blvd, Ste 172, San Jose, CA 95129
Contact us to learn what it's like to work with our dedicated team and how we can help solve your greatest mission-critical challenges.